Truepoint Wealth Counsel Expands Shareholder Group to 32 Employee-Owners
Truepoint Wealth Counsel is pleased to name five new firm shareholders: Kate Brownstein, Adam Lipton, Jessica Mann, Lauren Niestradt, and John Wolfenden. With this announcement, they join a group of 32 employee-owners, signifying Truepoint's continued commitment to remaining independent and 100% employee owned.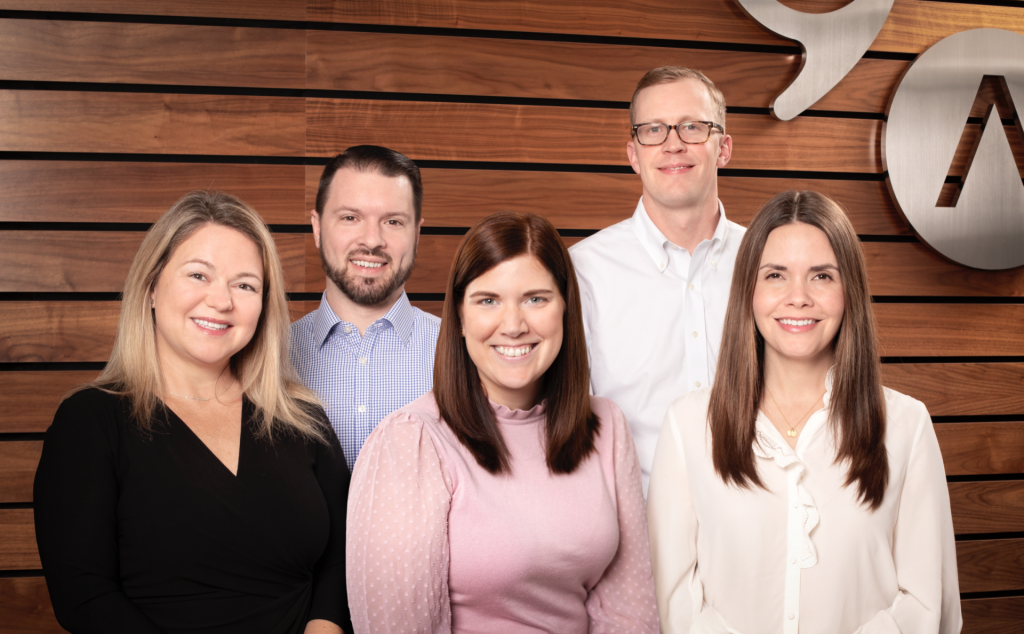 "On behalf of our management team at Truepoint, I am excited to welcome these team members to our shareholder group," said CEO and founder Michael J. Chasnoff. "Our succession plan was designed to ensure Truepoint's ability to remain independent and employee controlled. This was central to our business back in 1990 and carries through today."
Adopted 16 years ago, Truepoint's succession plan allows senior team members to become shareholders in the firm. With a growing team of over 80 employees, the shareholder group now comprises 40% of the entire team. In recent years, many firms in the wealth management industry have opted to sell control to large third-party corporations, rapidly shrinking the number of both truly independent and locally controlled firms. "Ultimately, we see our shareholder plan as a win for both our team members and clients—we can attract and reward talented team members while also providing assurance and stability for clients," said president and shareholder Steve Condon.
Kate Brownstein, a senior financial planner, facilitates the strategic planning and coordination between specialist teams and assists with wealth management plans, stock option monitoring, insurance reviews, and audits. Kate holds a bachelor's degree in English and political science from Ohio University. She is a CERTIFIED FINANCIAL PLANNER™.
Adam Lipton, a senior wealth advisor, helps clients achieve financial freedom, attain the life they have dreamed of, and gain lasting peace of mind. Adam received his bachelor's degree in finance from Ohio University. He is a CERTIFIED FINANCIAL PLANNER™.
Lauren Niestradt, a senior portfolio manager, builds and manages client portfolios to ensure clients' investment strategies are well integrated into their overall financial plan. Lauren holds a bachelor's degree from The Ohio State University with a concentration in finance and a minor in economics. She holds the Chartered Financial Analyst and CERTIFIED FINANCIAL PLANNER™ designations.
Jessica Mann, a senior talent manager, develops and executes the human capital strategy to support the firm's overall business plan and strategic direction. Jessica received her bachelor's degree in organizational development from Xavier University.
John Wolfenden, a senior estate planner, coordinates efforts between Truepoint's tax and estate planning teams, providing a multi-pronged approach to taxation. John holds a bachelor's degree in political science from Denison University and his juris doctor from the University of Cincinnati's College of Law.