February 2, 2018
12:00 p.m.
Cincinnati Ballet Studios
1555 Central Parkway
Cincinnati, OH 45214
Valet parking available!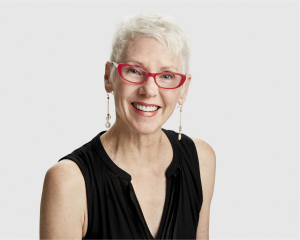 Join us for lunch with Victoria Morgan, the Sue & Bill Friedlander Artistic Director of the Cincinnati Ballet. Victoria will share her unique story as one of only three female Artistic Directors of U.S. ballet companies with an annual operating budget of $10 million or more.
We'll also have the opportunity to view a Cincinnati Ballet live studio rehearsal!
Truepoint Wealth Counsel is a proud sponsor of Cincinnati Ballet's Club B, the hottest dance party of the year, as well as the upcoming Bold Moves production in April 2018.
Space is limited! Complete RSVP form below.