Meeting the Financial Needs of Women
The financial needs and perspectives of women are often distinct from those of men. And the preferred style of learning and communication frequently differs as well. Amidst an industry long dominated by men, Truepoint's Women's Wealth Counsel exists specifically to address the unique aspects of managing wealth for women.
Women and Wealth: Why it Matters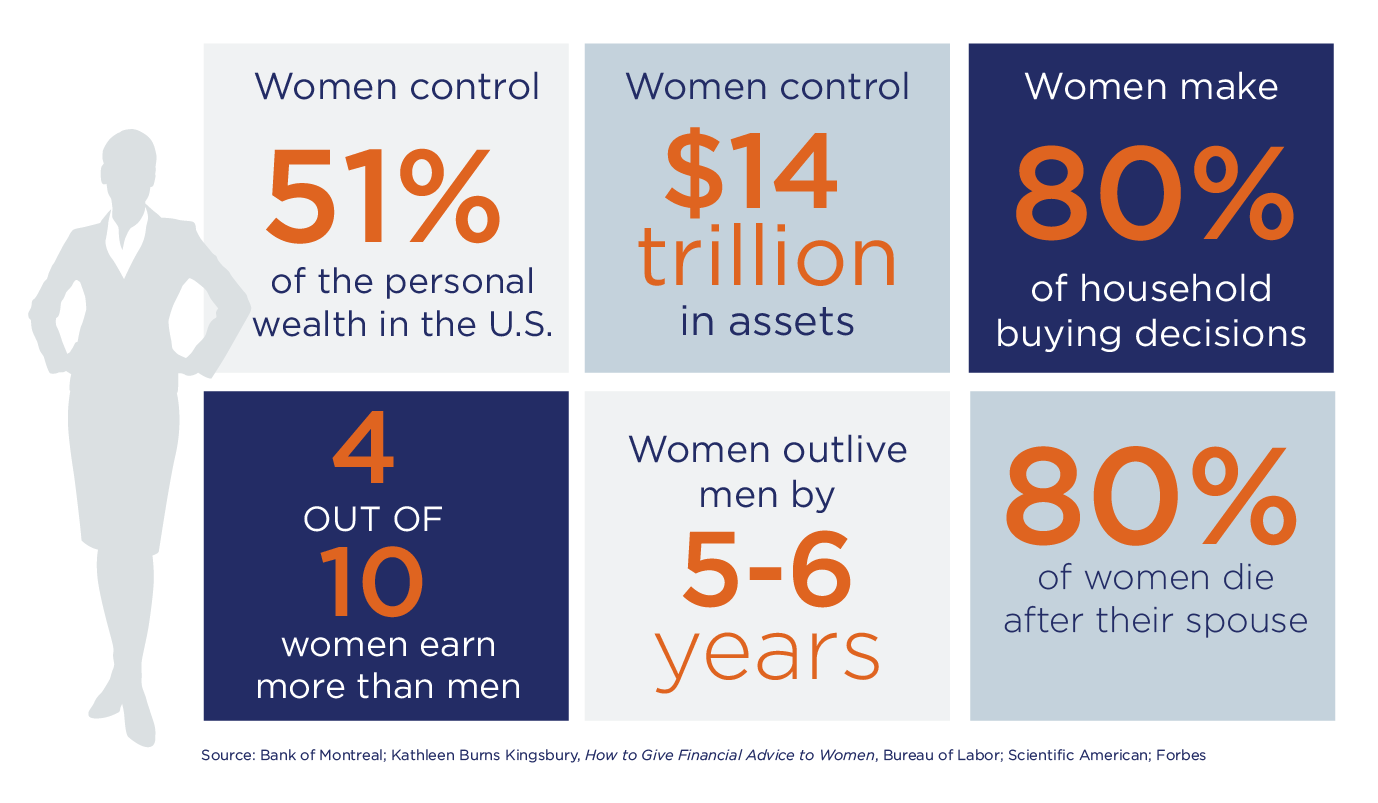 Our experienced advisors help female clients achieve financial confidence throughout the transitions and challenges in their lives in areas such as:
Reviewing spending plans
Changing jobs or careers
Preparing for retirement
Caring for aging parents
Shifting to an empty nest
Managing financial affairs after a divorce
Coping with the illness or death of a spouse
Providing educational funds for children or grandchildren
Confidence and security comes through knowledge and planning. Partner with our team to deliver insight to your financial future, and join our advisors and clients at educational events designed specifically for women.
Women's Wealth Counsel Events
Our team holds regular events, including Ladies Luncheons, Coffee and Conversation gatherings and seminars on timely financial management topics.